PETIMINI was born in 2020 with a vision of providing the most stylish design and highest quality products for babies and children..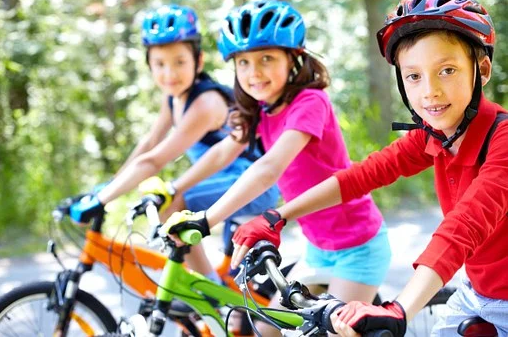 Our mission
We are united with our customers through a shared love of aesthetics, freedom and fun. We design bikes for everyday life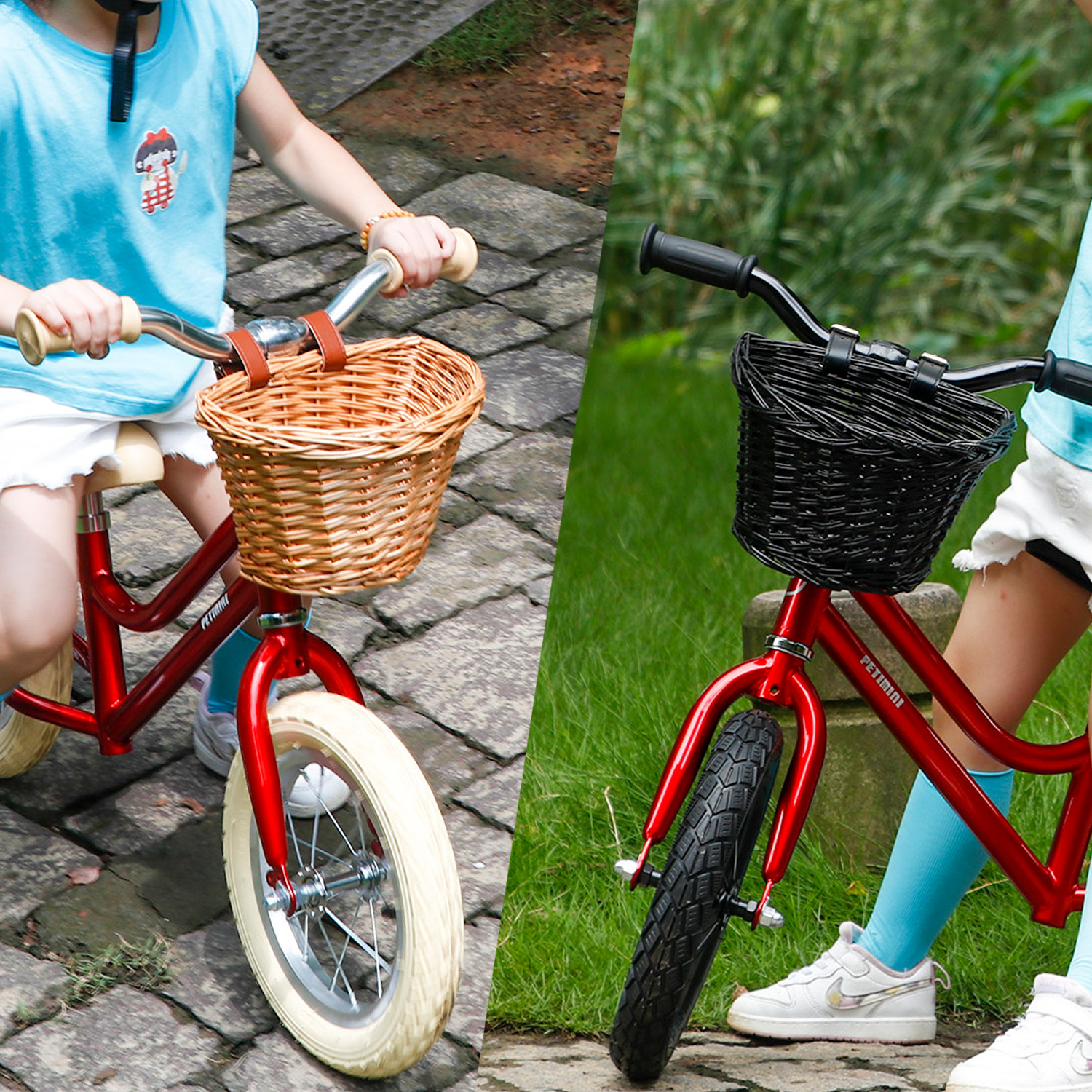 Our product
There are lots of kids' bikes to choose from, so narrowing down your options can be hard! The main thing is to ensure the purpose and features of the bike match your child's skill level. For example, most young kids will likely only ride short distances around the neighborhood. They benefit from a simple, hybrid-style little kids' bike without unnecessary features. As kids get older and gain more skills, they'll be able to choose from several types of bikes with many different kinds of features. Pro tip: girls' bikes and boys' bikes are essentially the same, they just might have different colors or graphics.
Get on the list
Signup to our mailing list for news and updates. Free stock notifications and more.